Content Management
Import scripts from the cloud or draft them in your
My PromptSmart customer portal
01
Import your scripts (mobile only)
02
Edit and prepare scripts for reading
03
Sync to get access across all devices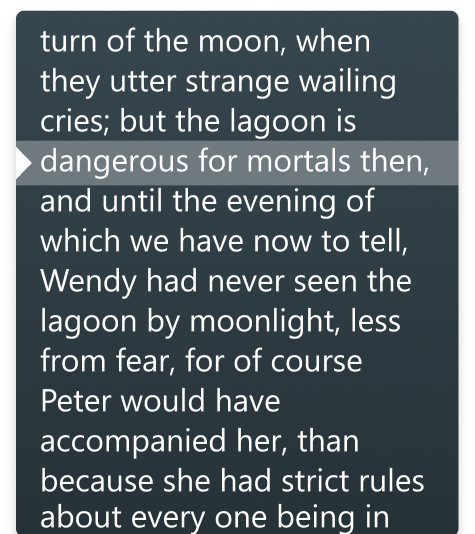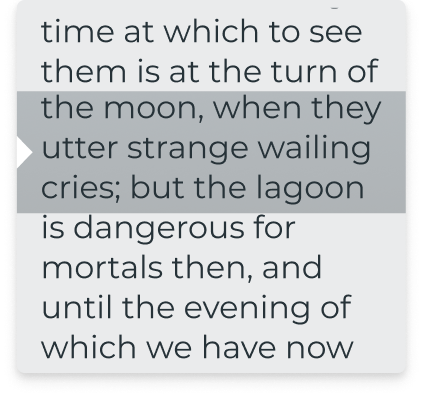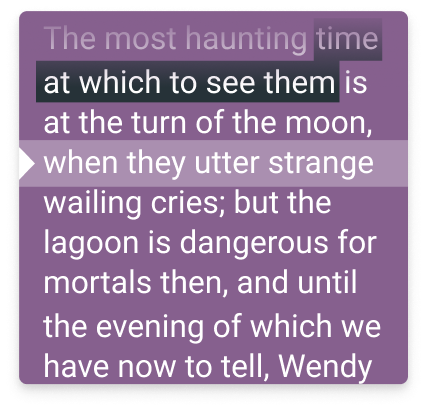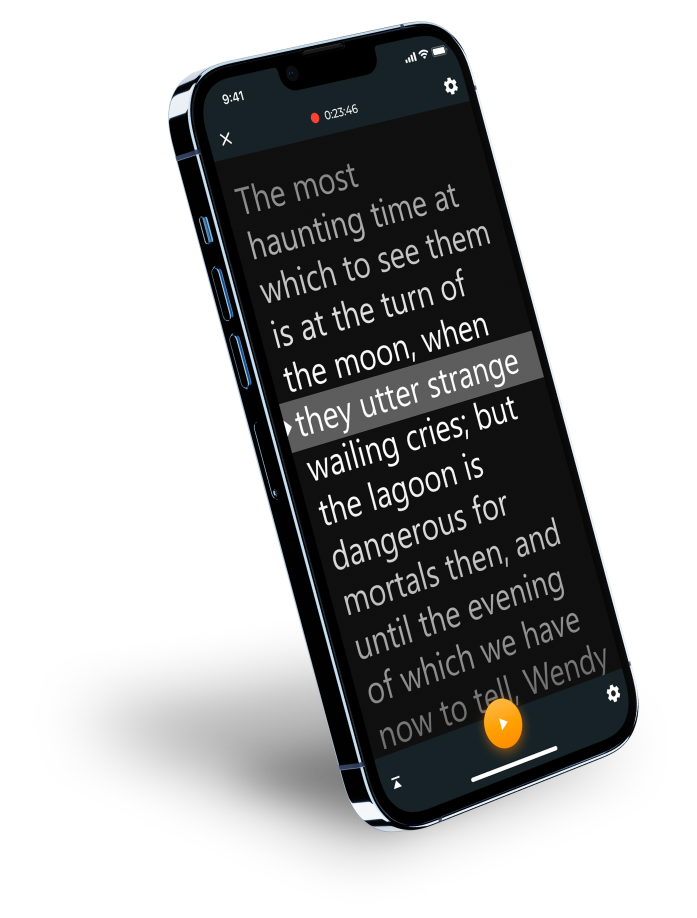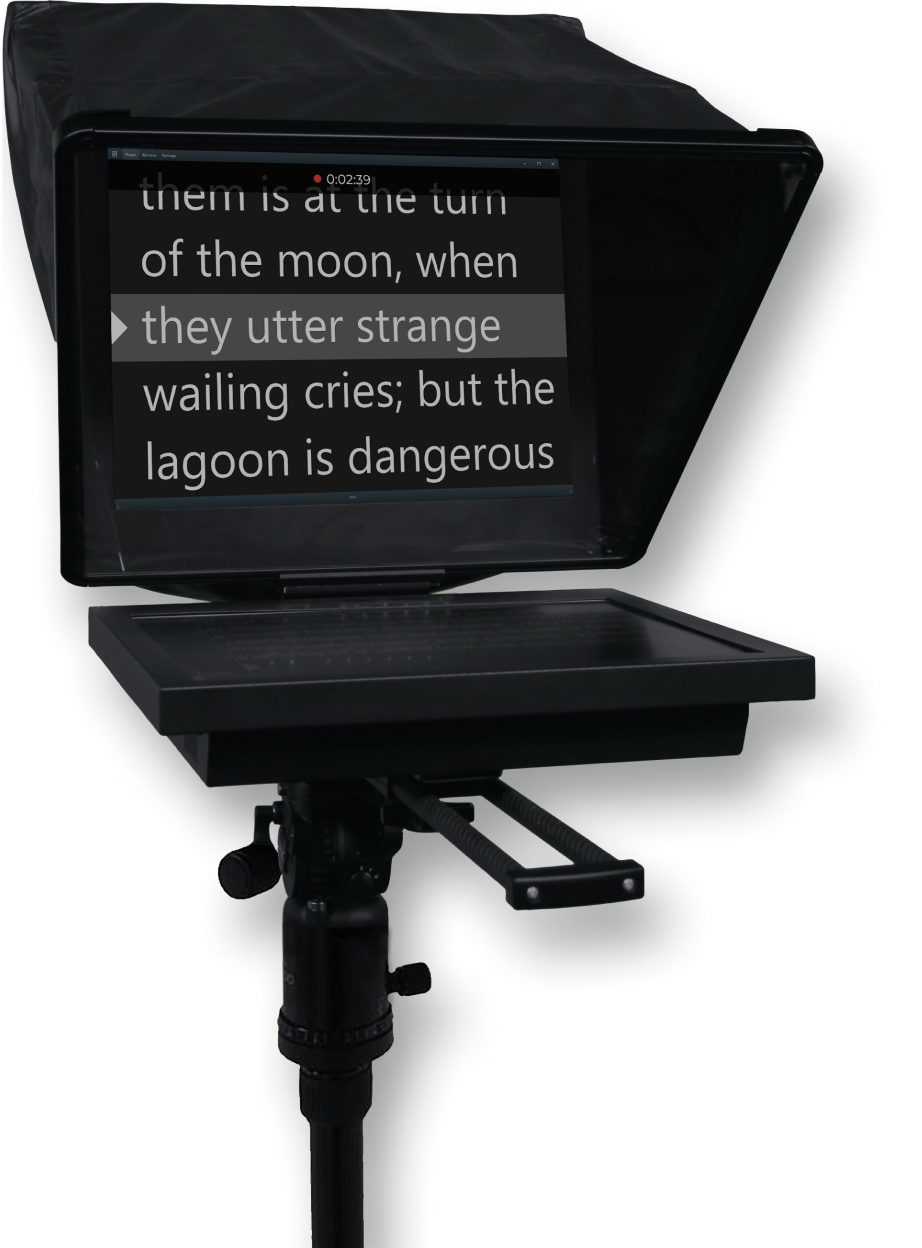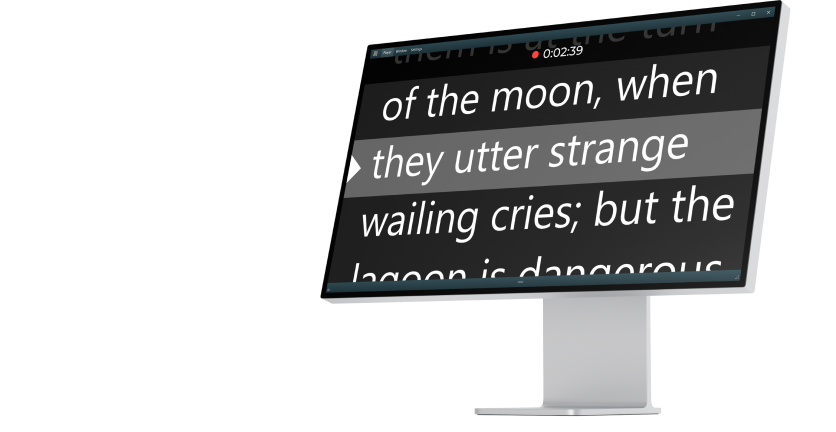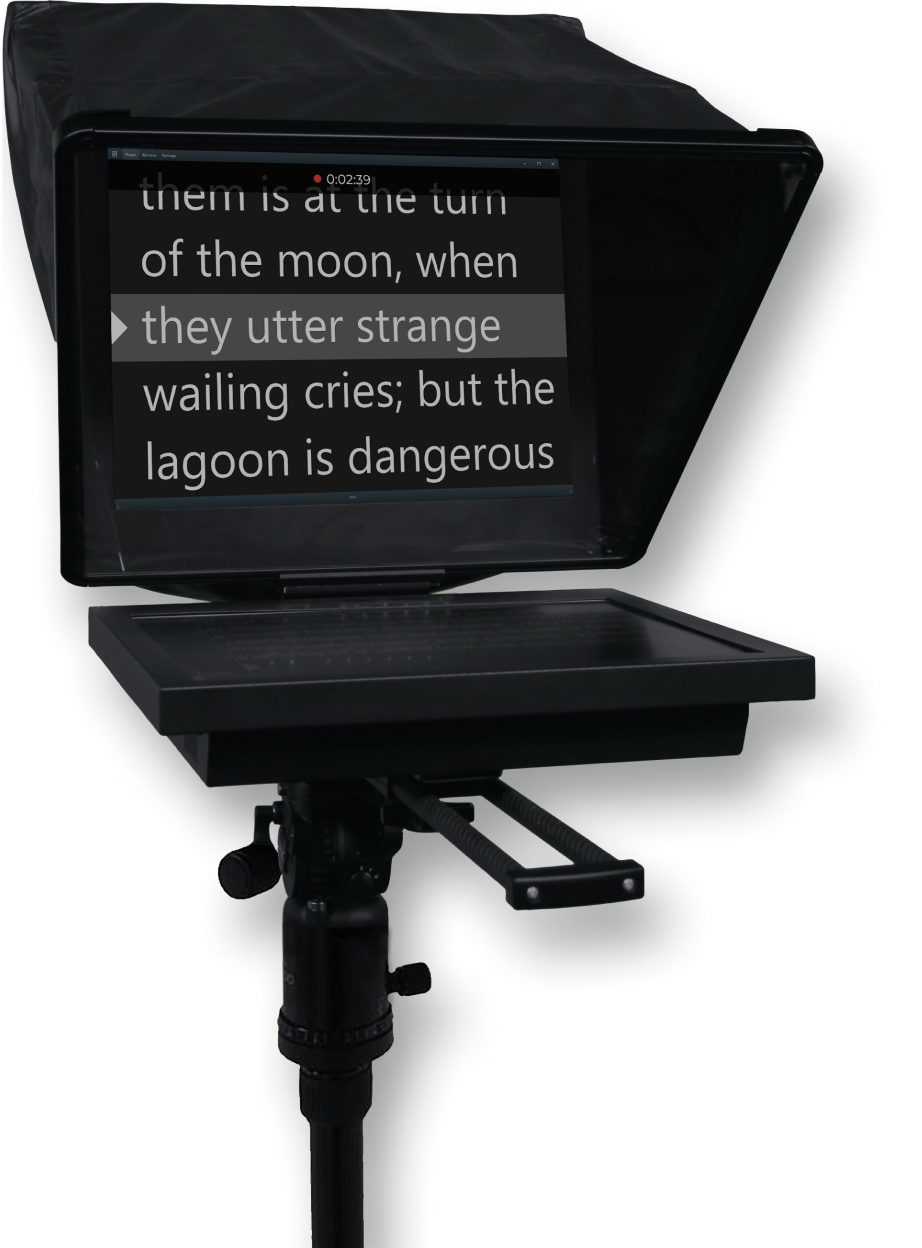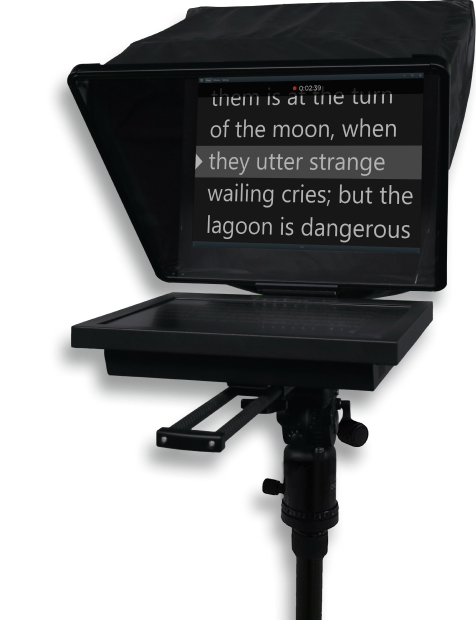 The PromptSmart Advantage:
Scroll the text as you speak with VoiceTrack
No internet connection is required as all audio is processed locally on your device.
Scroll at a continuous, pre-set speed
with a range from 70wpm to 400wpm
View and control presentation sessions
Log-in to our customer portal from a computer or from your mobile phones and tablets*
Clone your presentation screen
The PromptSmart customer portal enables you to create unlimited duplicate displays**
*Some restrictions apply. **Internet connection required for this feature.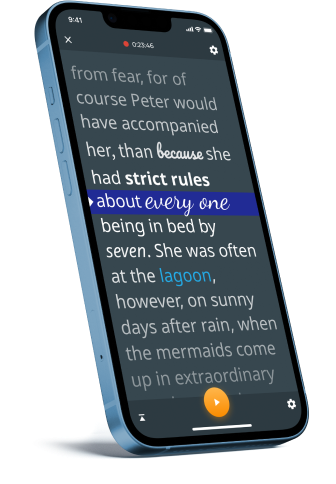 Customize Your Style Settings
Create your preferred font style, size, and color profile. Apply colors, highlights, or typeface options to individual words for added effect
Choose from 10 fonts and enlarge up to 180 pt (on PC and Mac)
Geared for readability and accessibility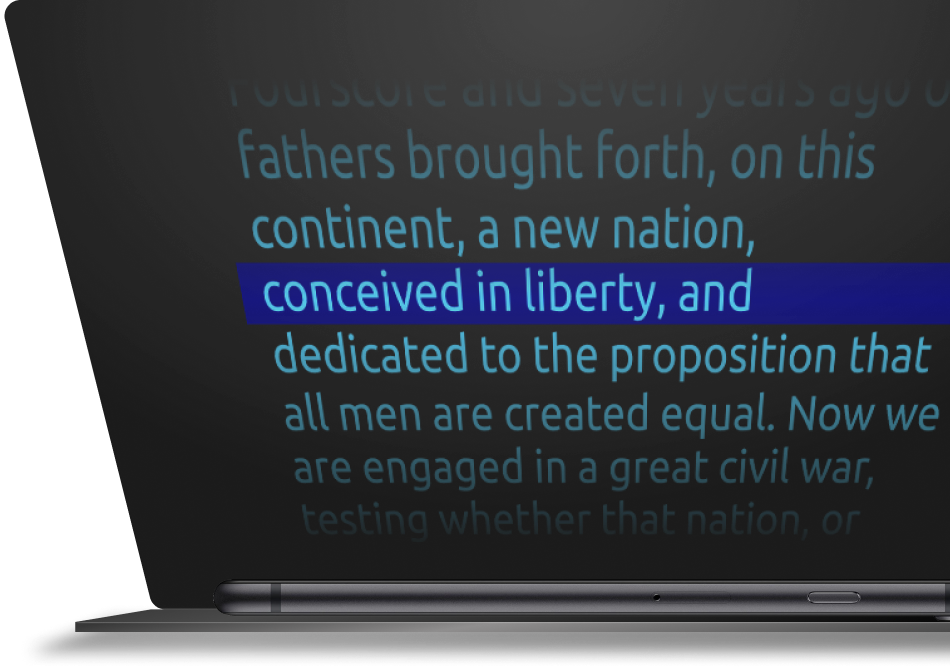 Help Focus Your Gaze
by reading off your display or prompter glass to create dynamic eye contact with your viewer
Adjustable side margins to reduce eye tracking
Invert text for reflection off teleprompter glass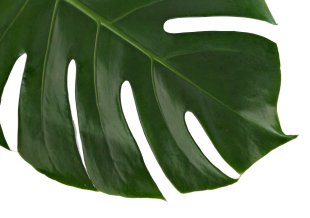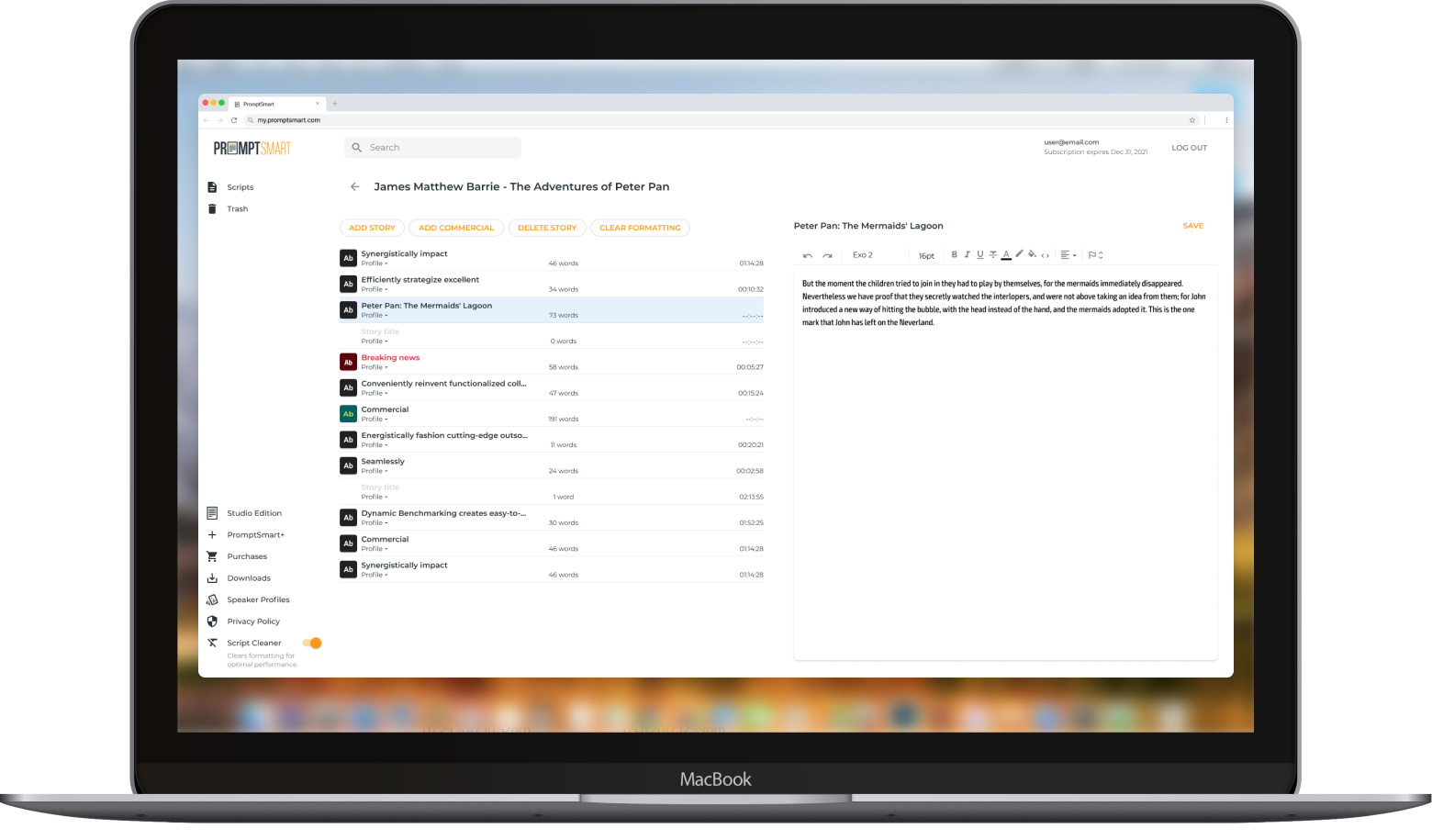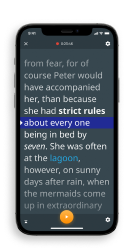 PromptSmart is cloud-enabled
Edit scripts on your computer using our word processor and then shoot your video from a mobile device or in studio.
my.promptsmart.com
Scripts
<Skips over tagged text for headers or directions>
Look straight into the camera
Our Mobile app's Selfie Mode puts the text right by the front-facing camera
Record in 4k resolution in iOS & Android apps
iOS wide-angle recording supported in iPhone and iPads PromptSmart+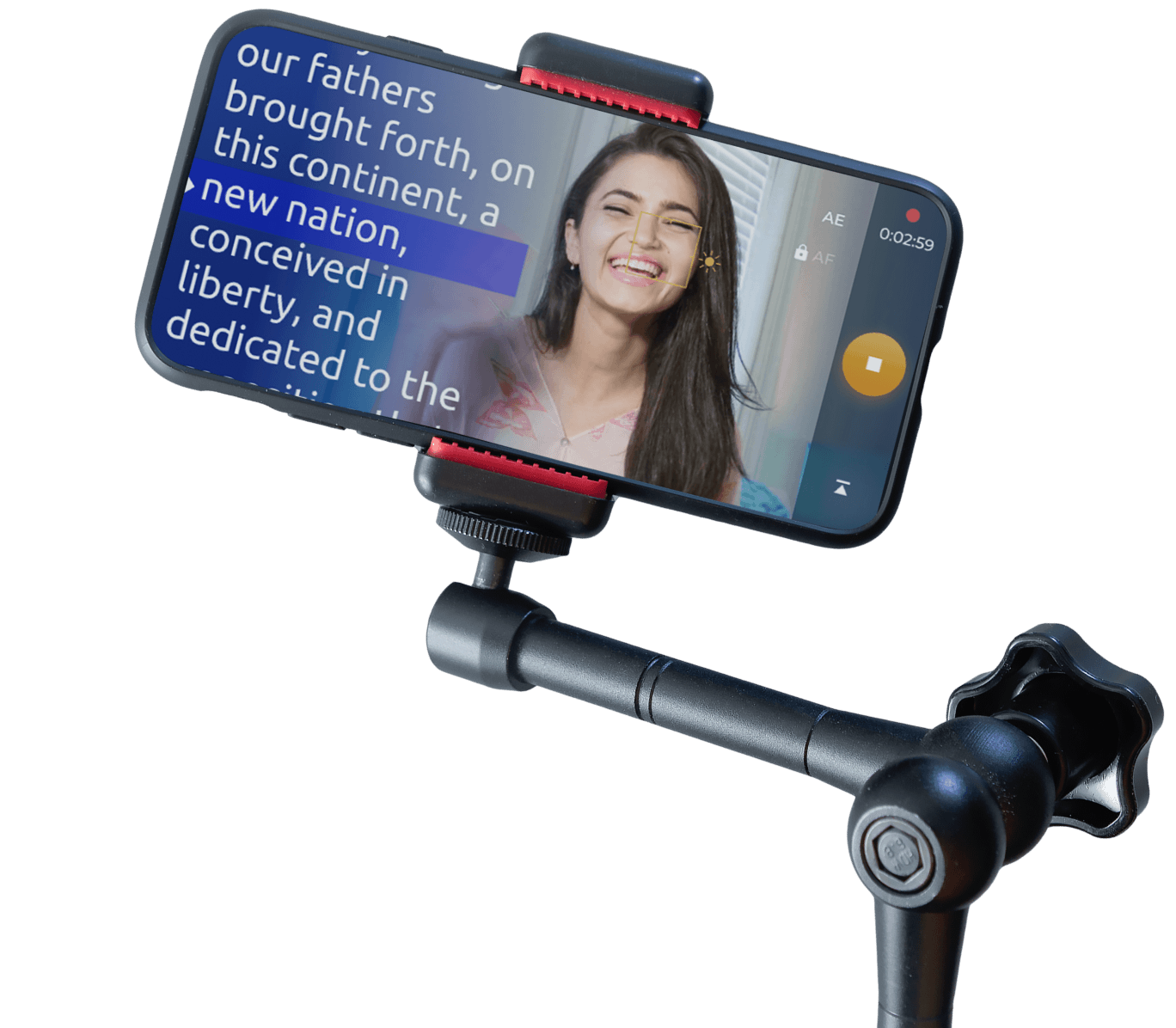 Move naturally
You can even use your selfie stick's volume up/dn buttons to start and stop your videos
Efficient, High Volume Solution
Record ten or more videos in succession using Story Block and Selfie Mode. Each block will record and save before moving to the next block.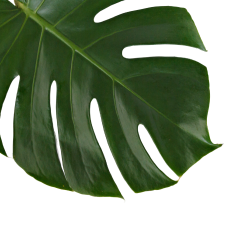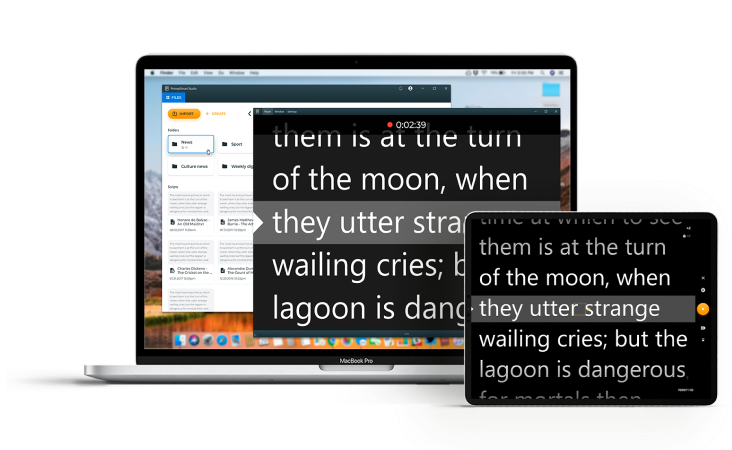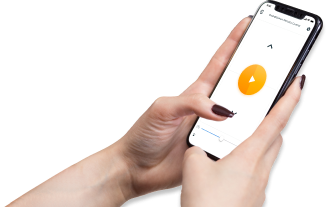 You're always in control
With multiple remote options, including the PromptSmart Remote Control mobile app or a web-based control room, you can handle multiple sessions. Mix and match your available devices using our browser remote control.
Experience the PromptSmart Difference
Discover which subscription plan best suits your teleprompter and video production needs best